When I was a kid, my family had a birthday tradition. It was when it was your birthday, you got to pick what we were having for dinner.
I continued that tradition with my kids. Sometimes they pick having their favorite homemade meal, other times they picked a chain sit down restaurant.
As a kid, my pick every year was Clark's Submarine Sandwiches. I remember when we sat down to eat them, I was always the first one done eating!
Have you ever had a Clark's submarine sandwich?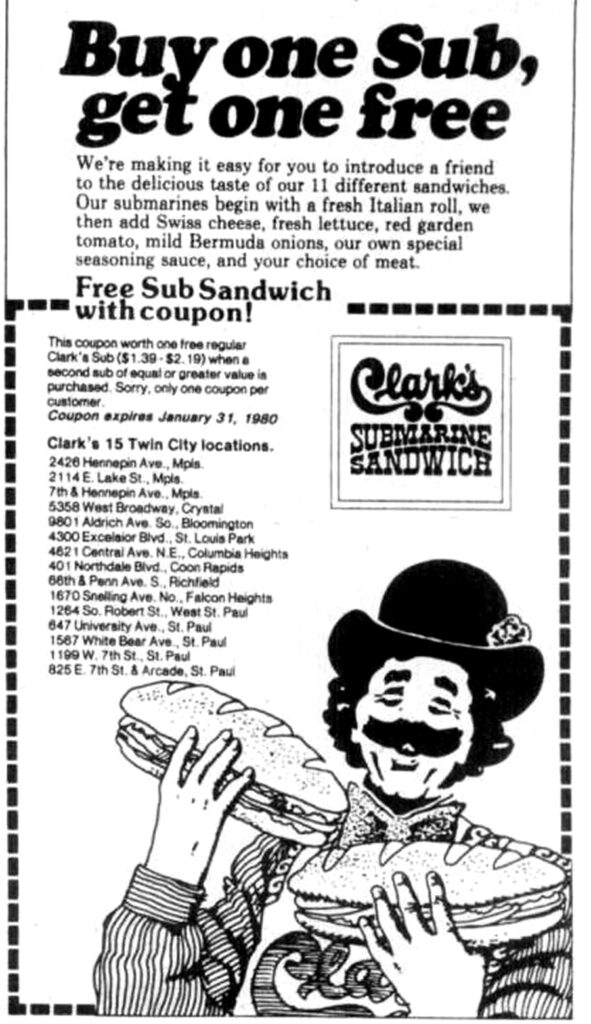 If you haven't, you missed out. Unfortunately, they are no longer in business. They had the best bread and seasoned oil EVER! I have not been able to find a sub sandwich that comes close to how delicious they were.
I recently found Beano's Original Submarine Dressing at the grocery store. So I thought I would give it a try.
It's good, but not the same as the oil from Clark's.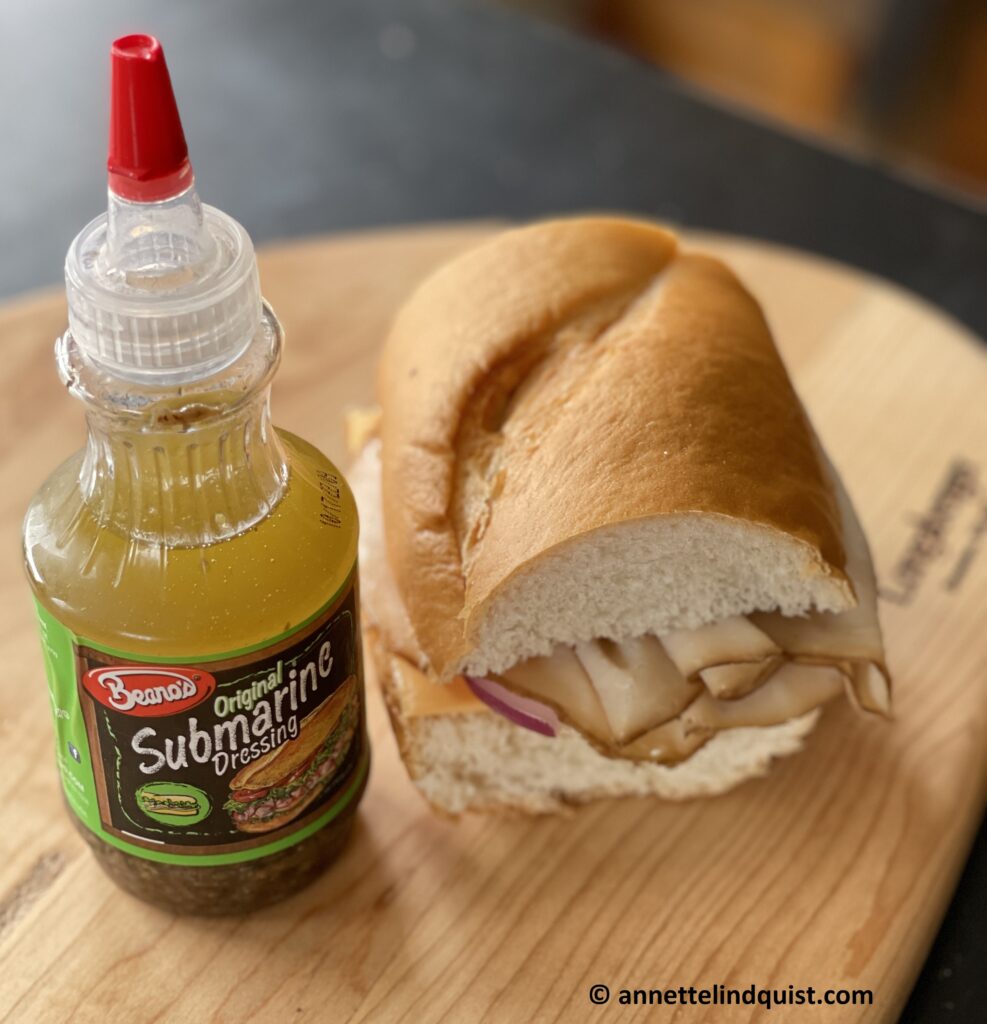 So I'm still on the hunt!
Did your family have any birthday traditions?