Disclosure: I receive a small commission if you purchase something through the links in this post.
Lavender relaxing spray can be used at bedtime to help you enjoy a more restful night sleep. The spray is extremely easy to make with only 3 ingredients.
The first ingredient is lavender essential oil. Lavender promotes relaxation and is believed to treat everything from anxiety, fungal infections, allergies, depression, insomnia, and nausea. When used before bedtime, studies have shown that lavender oil can help you fall asleep and improve your overall quality of rest.
I used Sunleaf Naturals Lavender Essential Oil.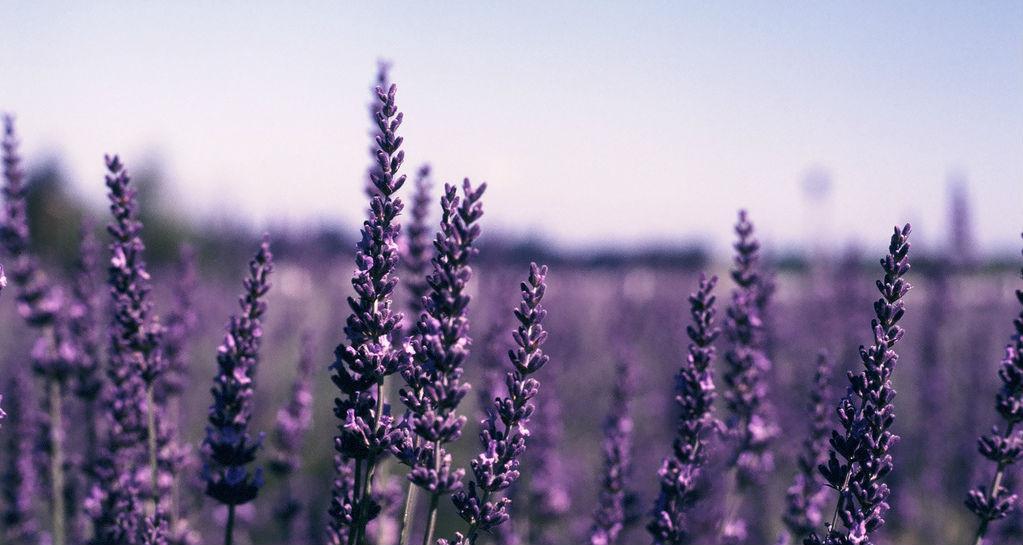 ---
The next ingredient is witch hazel. Witch hazel is a shrub native to North America. It is widely known for its ability to ease inflammation and soothe sensitive skin.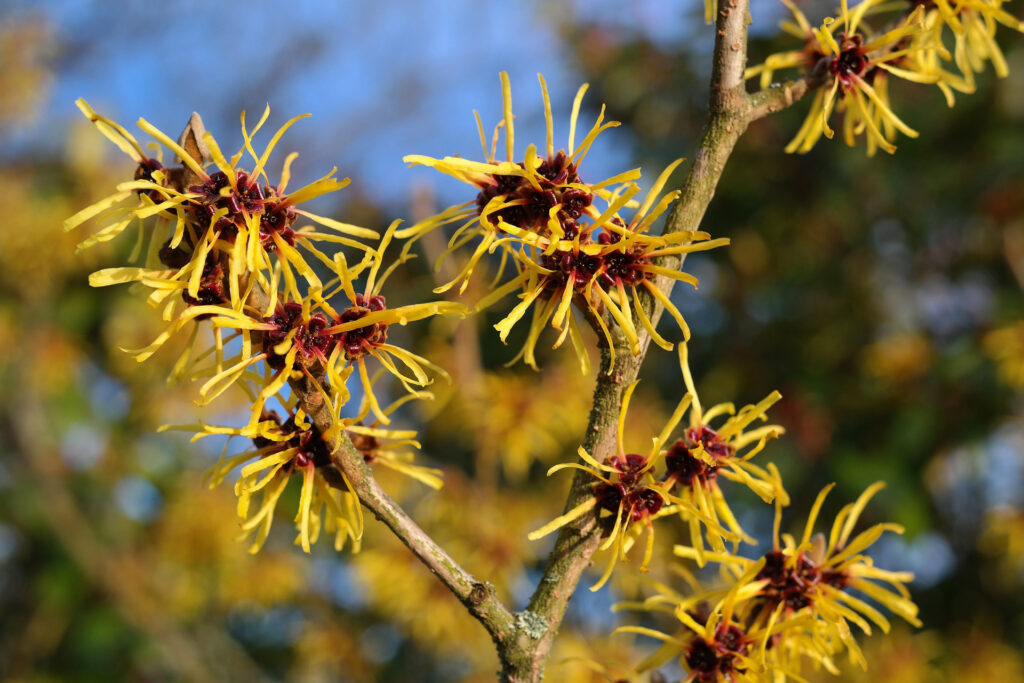 ---
The last ingredient is distilled water. Distilled water is water that goes through a distilling process that removes impurities along with all the minerals. You should always used distilled water with your essential oils, especially in a diffuser.
Distilled water can be purchased at grocery stores, drug stores and mass market retailers like Target and Walmart.
---
The only other thing that you'll need is a fine mist spray bottle. I used one that I already had, however, they can be found on Amazon.
---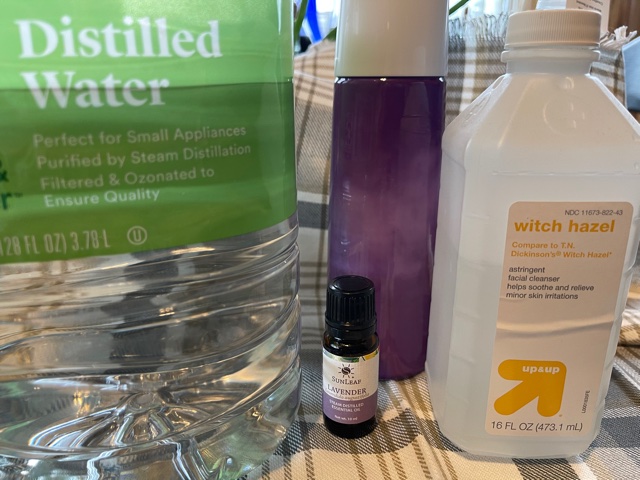 Add 1 cup distilled water to the spray bottle.
Add 2 teaspoons witch hazel.
Add 12-15 drops of lavender essential oil.
Shake well and spray in your bedroom before going to bed each night. Keep out of direct sunlight.