My husband, Erik is a military collector. Last weekend there was a military show in Cannon Falls, Minnesota just south of the Twin Cities metro area.
We decided to travel to Cannon Falls for a day trip to check out the show and the town.
Cannon Falls is a town with a population of about 4,200 residents and has a wonderful little downtown area.
At the military show, there were about 30 vendors selling and trading patches, uniforms, knives, and personal documents from families of soldiers. If you are a collector of military memorabilia, you'll want to check out the show next year.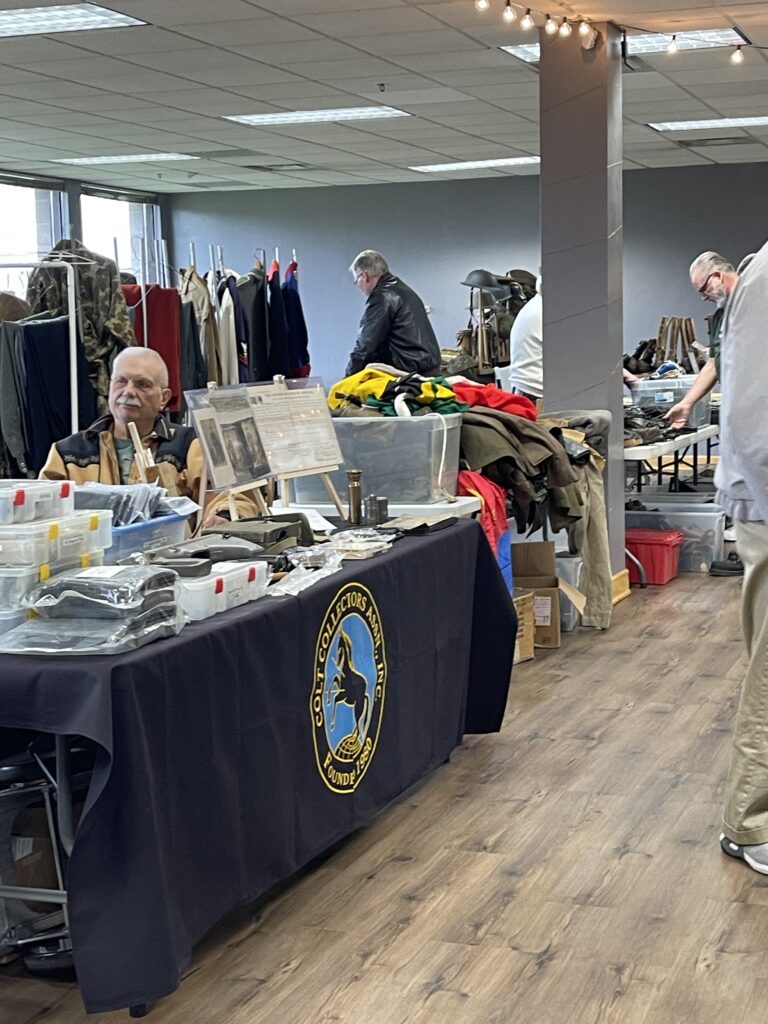 After attending the military show, we decided to check out antique stores in the area.
The first one we went to was Countryside Antique Mall located just off of Hwy. 52. It has over 50 dealers and two floors of antiques and collectibles.
Visit their website here: http://www.csamantiques.com/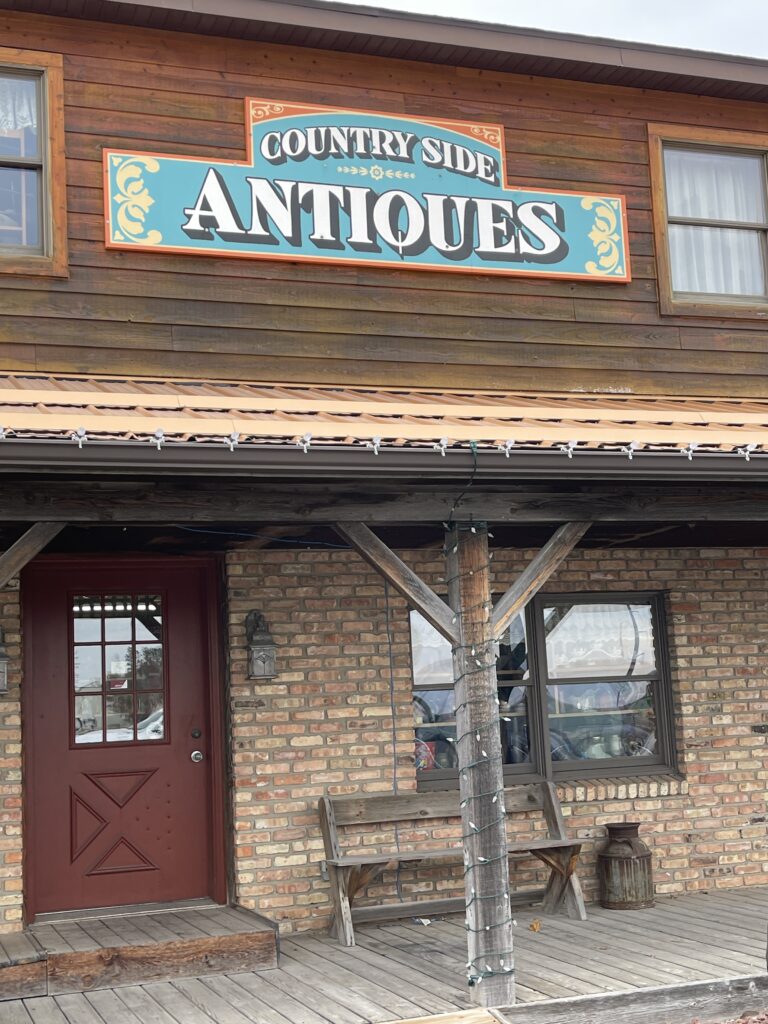 The second antique store is Antiques on 4th in downtown Cannon Falls. This store is smaller but still has lots of antiques and collectables. Currently, there is a nice selection of cow bells that I was drawn to as I just returned from an amazing trip to Switzerland and Austria.
Link to their Facebook Page: https://www.facebook.com/canfalls/
While your in town, make sure to have lunch at Nick's Downtown Diner. The staff is friendly, and the food is amazing.
This cute little diner is open just for breakfast and lunch. The day we were there, they closed at 2:00pm. You may have to wait for a table as they are busy and do not take reservations.
Breakfast is served all day and the special of the day was stuffed French toast. Although, stuffed French toast sounded amazing, we both decided to have lunch.
Items on the menu you must try are fried potato salad, jumbo tater tots, and the Award-winning chili.
Fried Potato Salad – baby red potatoes, onions, and a spicy cream sauce.
Jumbo Tater Tots – hashbrowns, cheese and seasonings coated in breadcrumbs and fried to perfection.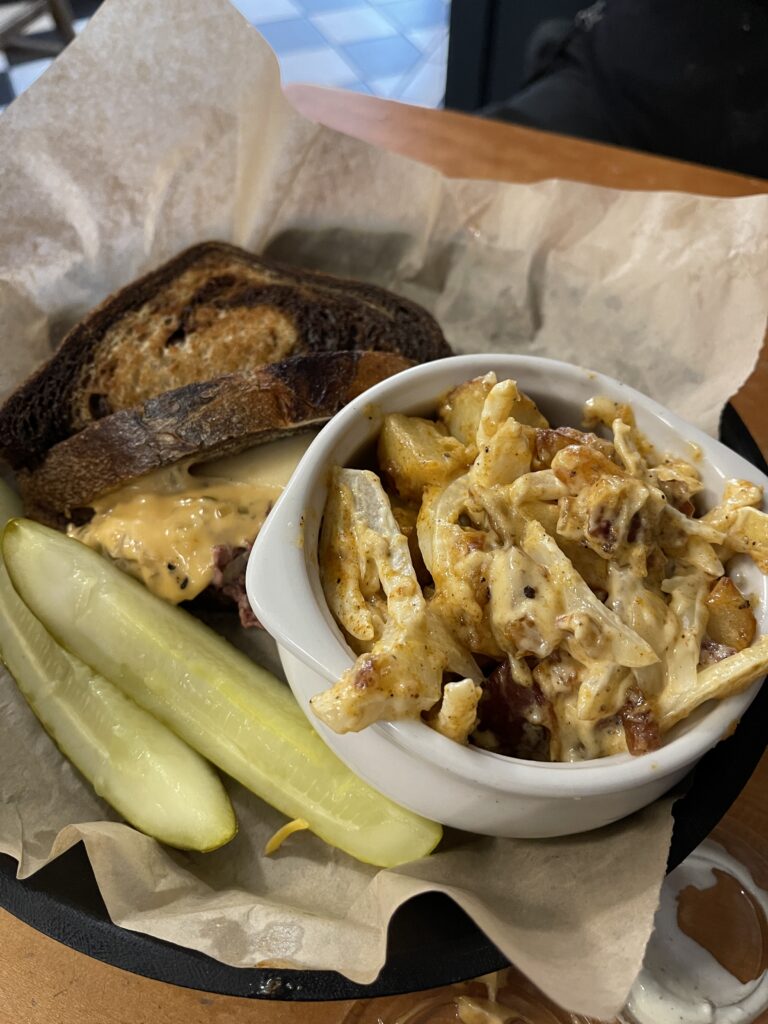 Follow them on Facebook: https://www.facebook.com/cannonrivercatering