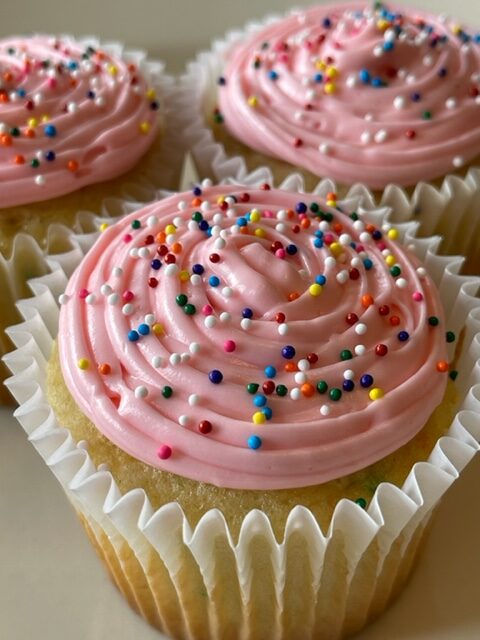 In January 2022, I took the training requirements to become a Minnesota Cottage Food Producer. This means that I can make certain foods in my home kitchen and sell them. There is a limit as to the amount you can sell each year, what products you can sell, and how they are delivered. You can find more information at the Minnesota Department of Agriculture website.
One of the conditions of the Cottage Food Producer registration is the items cannot be shipped. Therefore, they either need to be picked up at my home (Oakdale) or delivered to you (additional fee). I will also be participating in several craft/vendor shows throughout the year. Like my Facebook page Annette Lindquist Designs to be updated on where I'll be during the year.
All products are made to order and in small batches. I prefer to have a 1 week lead time, however, rush orders can be accommodated on a case by case basis.
Contact me at: contact@annettelindquist.com or 651-757-8485.
---
UNDER CONSTRUCTION – MORE INFORMATION TO FOLLOW
Working on recipes to add more selections to the lineup!
Current Menu
Cookies – $15/dozen
Soft Sugar with frosting
Oatmeal Raisin
Peanut Butter
Chocolate Chip
Soft Molasses
Cupcakes – $15/dozen
White
Chocolate
Red Velvet
Toffee – $15/0.5 lb.
With Almonds
Without Almonds
Caramel Puffed Popcorn
Rice Krispy Bars
Banana Bread
Spicy Crackers