Disclaimer: I may receive a commission if you make a purchase through the links in this post. I appreciate you helping my small business. All images are from the selling company and not my images.
It's almost Father's Day! Time to start thinking about what to get for the man in your life. Whether that's your father, husband, son, or significant other, below are 11 unique gifts your special man will love!
1. Longaberger Skin Care
I know what you're thinking!
My man doesn't use skin care products. Well, he has skin, doesn't he? Why should women be the only ones taking care of their skin?
Longaberger's large skin care basket set has everything your man needs to keep his skin clean and soft. The set includes a cleaner, eye perfecting solution, hyaluronic serum, face shrub, moisturizer, night cream, purifying mask and a beautiful, handcrafted basket. Smaller sets available as well.
The jars and bottles of the skin care are a dark color with a simple white label. No pink or frilly labels. So when his buds come over, they'll never know that it's his skin care products. The basket is handcrafted in Dresden, Ohio and comes in four color options (Whitewashed, Light Grey, Pale Grey, and Light Brown).
The entire set (basket and skin care products) are made in the United States.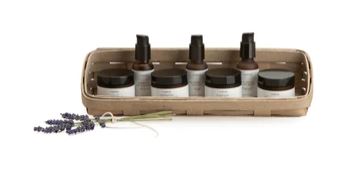 If you would like more information about the other products available through Longaberger, click the link in my bio: www.onamission.bio/annettelindquist
2. Try The World
Try The World is a subscription service sending gourmet foods from around the world. It's like going on a vacation without having to pack!
Starting at $29, your special person will receive mouth-watering snacks delivered to his doorstep. Or for $49, he will receive ingredients, drinks, and snacks each month.
Past boxes have included meatballs and dumplings from Sweden and tapas from Spain.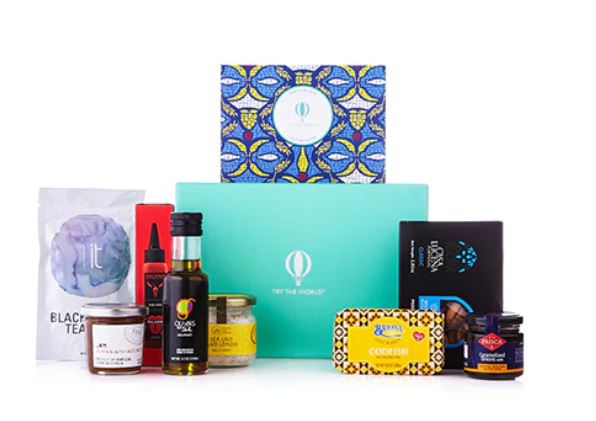 3. Hammock
Who doesn't like to lay on a hammock on a beautiful summer day!
This natural rope hammock is perfect for a lazy summer day. Hang under your favorite tree or attach to the available hammock stand.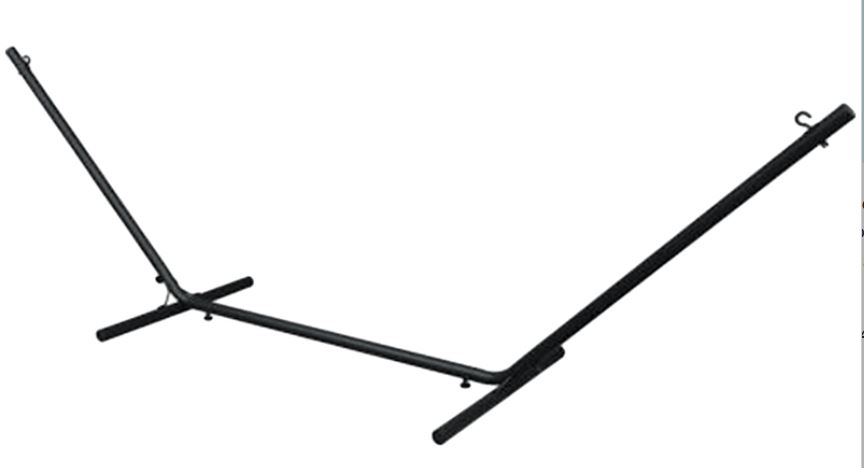 4. Fifth & Cherry Cutting Board
Fifth & Cherry cutting boards are handcrafted in the USA from 100% responsibly sourced cherry wood and steel reinforced so they will last a lifetime.
Anyone would feel like a chef when they're using a Fifth & Cherry cutting board!
Each cutting board comes with a lifetime warranty that includes complimentary refinishing for life! Every cutting board is numbered so when you send it to be refinished you know you are getting the same board back.
Two sizes are available: 14″ and 18″.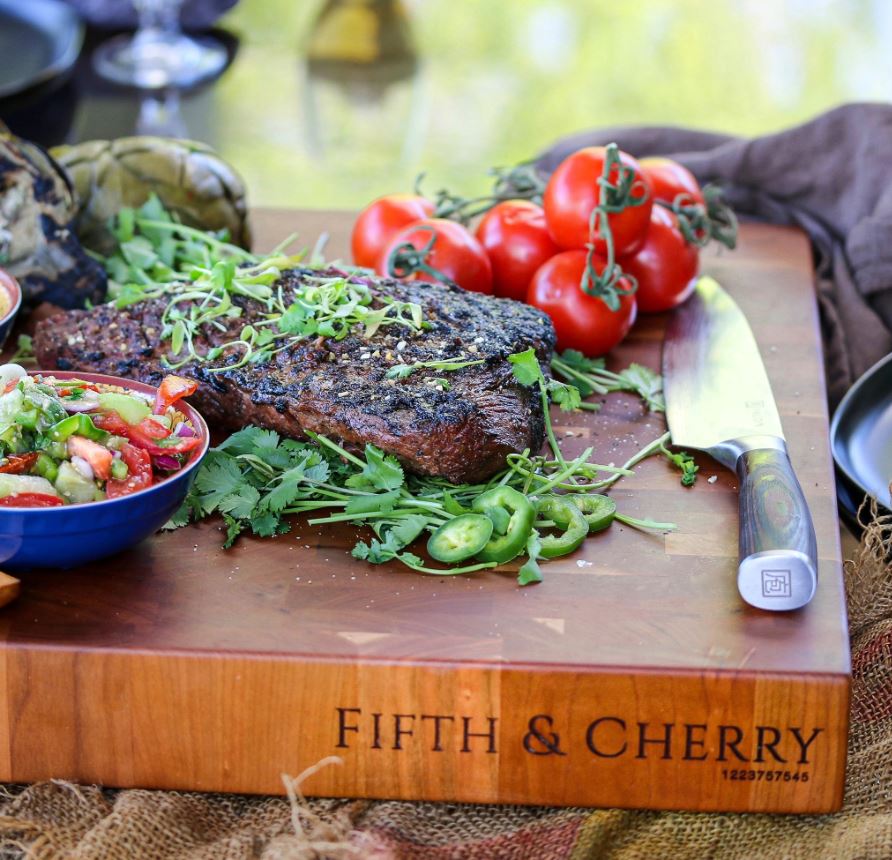 5. Longaberger Wine
Is he a wine drinker? If so, he'll love Longaberger's wine! It's made with the highest quality grapes selected from the top vineyards in California.
Available in Merlot and Chardonnay.
Variety of barware is also available through Longaberger.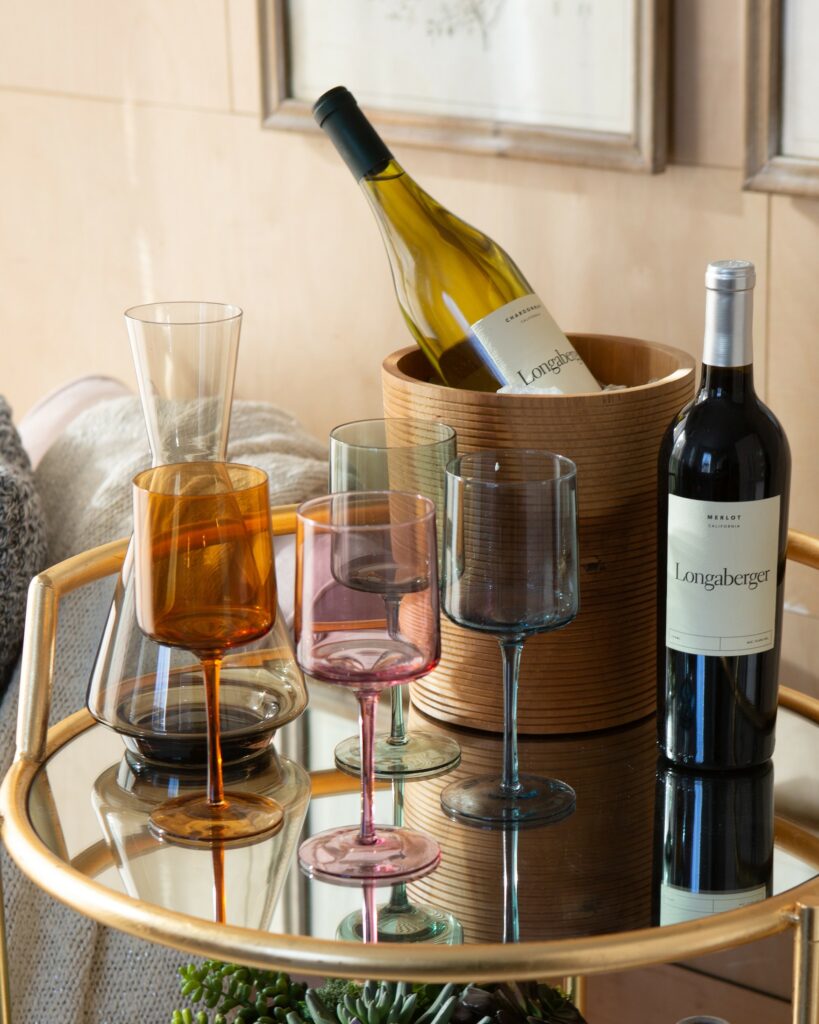 6. Harley Blueprint
If your man is a Harley Davidson enthusiast, why not get him a framed Patent poster of a 1919 Harley to hang on his garage wall?
Poster comes in a variety of colors and sizes. You can purchase just the print or have it framed for an additional cost.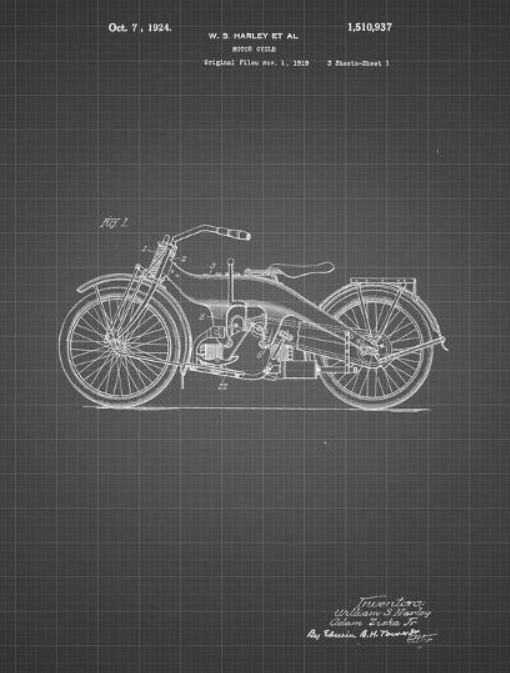 7. Leather Musk Candle
Give the gift of scent this Father's Day! This black glass jar from Party Lite is filled with a Leather Musk scented candle. Leather musk is a blend of leather, sandalwood, musk, rose, and bergamot. Burn time is approximately 60-65 hours.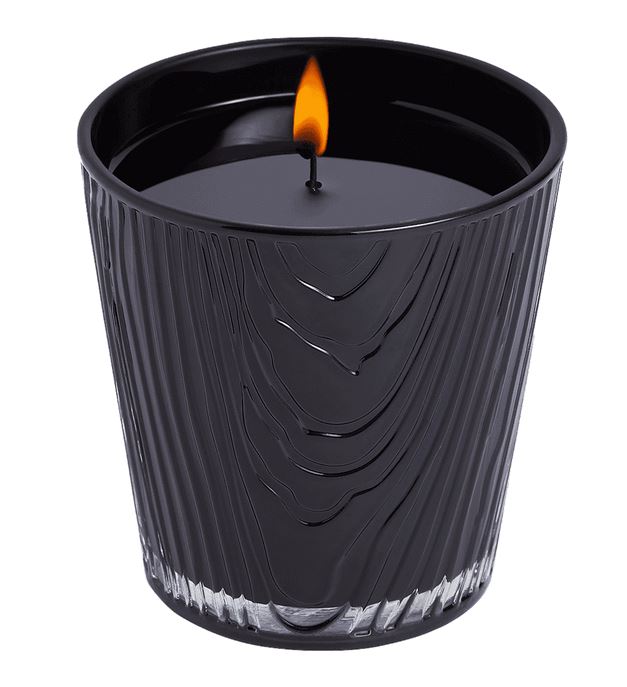 8. Swiss Army Knife
Every man needs a good Swiss Army Knife! This wood collection is made from walnut that is very durable.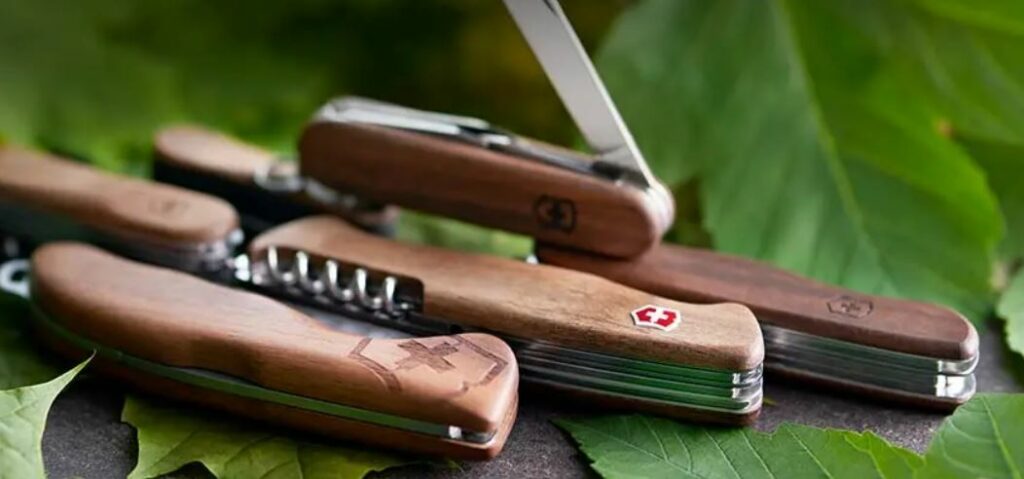 9. Weather Stations for the Home
Whether (no pun intended) he likes to know how much rain fell or is a home meteorologist, you're sure to find the perfect weather instruments for him at Wind and Weather.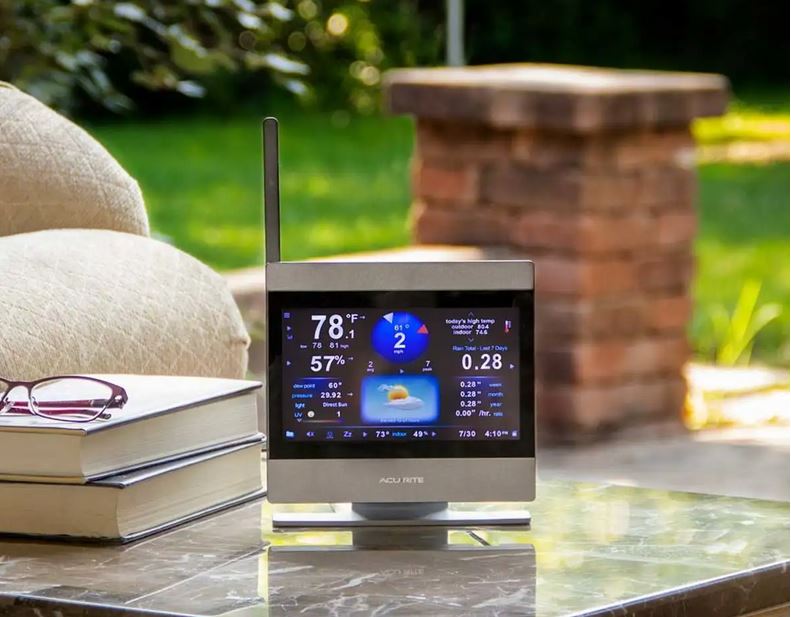 10. LEGO Set
The kid at heart man in your life could reminisce about bygone days while putting together this 2,207 piece VW Camper Van. Of course, if he is not into retro vans or camping but instead love Star Wars, LEGO has a set for everyone.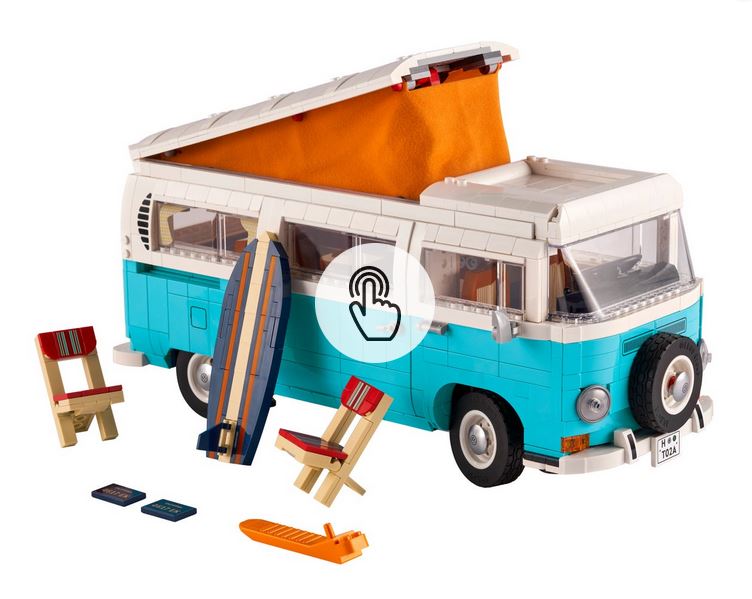 11. Cocktail Smoking Kit
Complement his whiskey, bourbon or scotch with a smoky favor using this Cocktail Smoking kit. Includes white oak smoker top, stainless steel mesh guard and 4 oz. of culinary smoking fuels.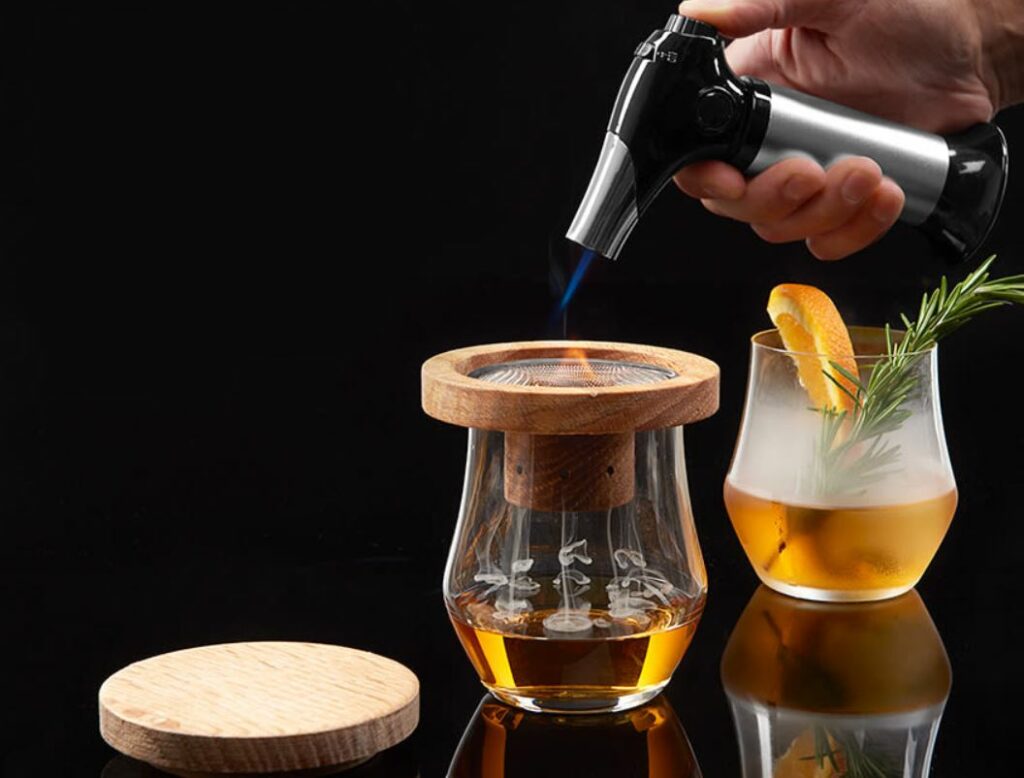 Choosing any one of these products will make it a wonderful Father's day for your special man.
Thanks for reading,
Annette